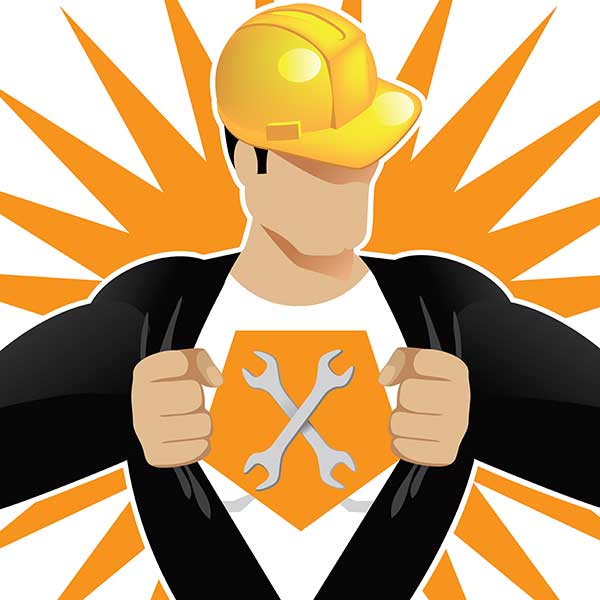 We are heating and cooling professionals! We maintain a high level of quality among our staff. All of our installers and technicians are trained on a regular, on-going basis. We, and they, are certified by the following industry organizations:
Bonded & Insured
Lincenses:
John Kiser – 16113Jk Great Falls Masters License & PLU-PM-LIC-2376 State of MT Masters License, HVAC 1004319714121
Kevin – PLU-PJ-LIC-9270 Journeyman Plumber
Rafael - PLU-PJ-LIC-3789 Journeyman Plumber
Ray - PLU-PJ-LIC-4372 Journeyman Plumber
Matt – 113031 Master Electrician
Harry – 756527688820
Company Licenses:
Electrical with state – ELE-UCO-LIC-24237
Contractors - 157257
Plumbing – 17208
Drain Laying – 17210
Electrical with City – 32024
Gas Fitting – 17209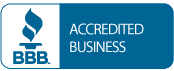 Better Business Bureau (BBB)
The Better Business Bureau (BBB) system in the U.S. extends across the nation; coast-to-coast, and in Hawaii, Alaska, and Puerto Rico. Since the founding of the first BBB in 1912, the BBB system has proven that the majority of marketplace problems can be solved fairly through the use of voluntary self-regulation and consumer education.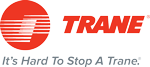 Trane Dealer
What makes a Trane Dealer stand out is the unparalleled performance the company offers - true excellence in every aspect of operations, product solutions and technical know-how.

Gensco
Gensco, Inc. is a regional wholesale distributor of Heating, Ventilation and Air Conditioning (HVAC) equipment and supplies head quartered in Tacoma, WA. Gensco began serving contractors in 1947 and now operates 24 branches in five states and employs over 600 Team Members. Gensco prides itself with partnering with its customers by providing them with the skills and resources they need to help them grow their own businesses. Furthermore, Gensco's attentive focus on superior customer service has aided our customers in improving efficiencies and lowering their cost of doing business. In addition to its distribution business, Gensco is also a manufacturer of high-quality sheet metal products sold under the Columbia brand name. With the combination of both distribution and manufacturing expertise, Gensco has established itself as a trusted partner to HVAC contractors in the northwestern United States.

Home Builders Association
We are certified by the Home Builders Association of Montana