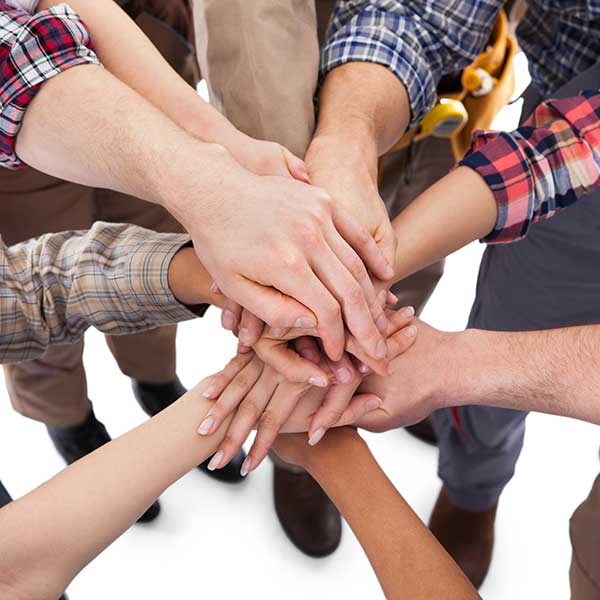 The technicians and staff at Loenbro Plumbing, Heating & Electrical are a dedicated group of individuals, working together as a team to ensure quality work and customer satisfaction.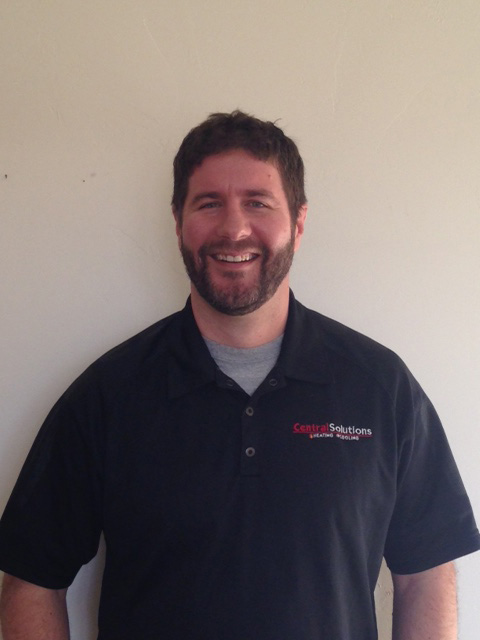 John Kiser
Plumbing / HVAC
John has been working and serving the Great Falls community for over 17 years in the Plumbing and HVAC department. He started working at Central Solutions/ Loenbro back in 2007. Currently John holds his Master Plumbers license and Universal HVAC License and have HVAC, Gensco & Plumbing training classes that I attend each year to further my training. "I Love that each day when I come to work I can solve problems and put our customers at ease that whatever it is they need we can fix for them." When not working you can find me hiking, boating or trap shooting.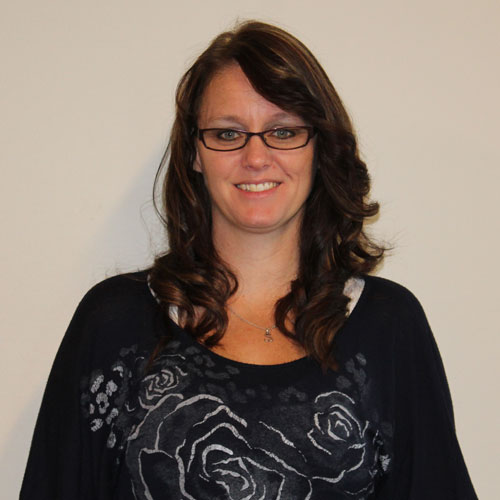 Monica Roehrick
Dispatcher
Monica is our Dispatcher and joined the team in September of 2015. She has over 10 years of Dispatching and Accounting experience. She has an accounting certificate from Turlock Adelt College. "Being in Montana and working for Central Solutions/Loenbro has been one of the best companies I have worked for. It's not just a job it's a fun environment to work in and feels more like we are one big family."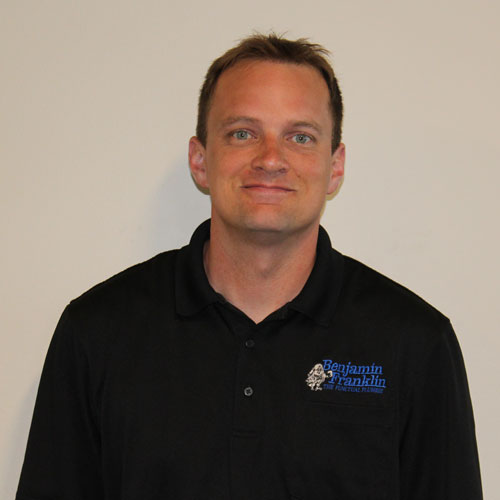 Seth Beattie
Plumbing Apprentice
Seth joined our team in 2013 as a Plumbing Apprentice and is now in his 3rd year of his apprentice and is on track to receive his journeyman's License. He has his Bachelor's degree from the University of Montana. "I enjoy interacting with customers and working to find solutions to their problems as a service plumber." Seth has received positive feedback and is a favorite among our customers. Seth will be working on some upcoming commercial projects and is excited to gain more experience on that side of things.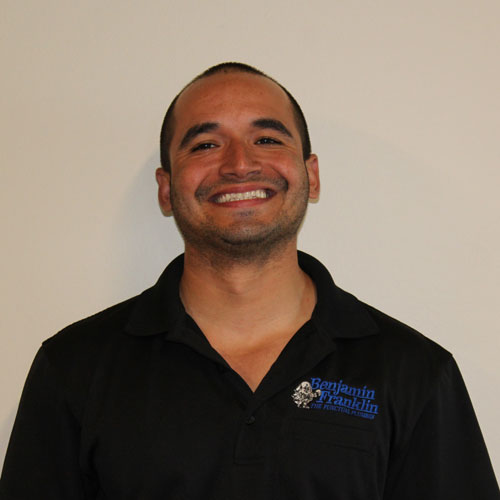 Rafael Yera
Journeyman Plumber
Rafael joined our team in 2012 and holds his Journeyman Plumber License. He is certified to work on Pro system water filtrations and is also certified on Weil McLane boilers-installs and repairs. Rafael is a favorite among our customers and is always requested by name. Rafael has worked on our residential as well as the commercial side and brings a lot of knowledge and skill to our team.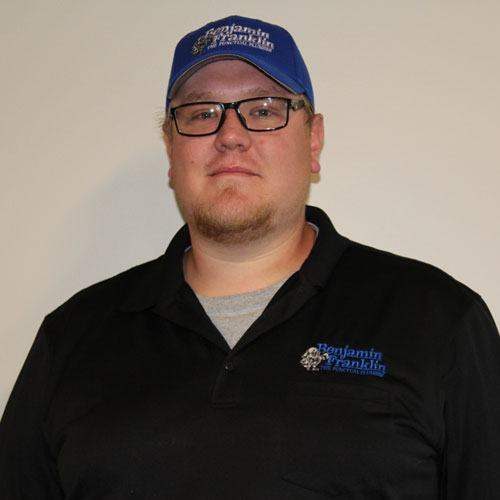 Kevin Danielson
Journeyman Plumber
Kevin joined our team in 2014 and holds his Journeyman Plumbers license. He also has his associate's degree in plumbing technology from MSU Northern. Kevin is a key asset in our plumbing department and has also worked on our commercial side as well. All of our customers really enjoy having Kevin come and work on their homes. His favorite line is "A straight flush is better than a full house."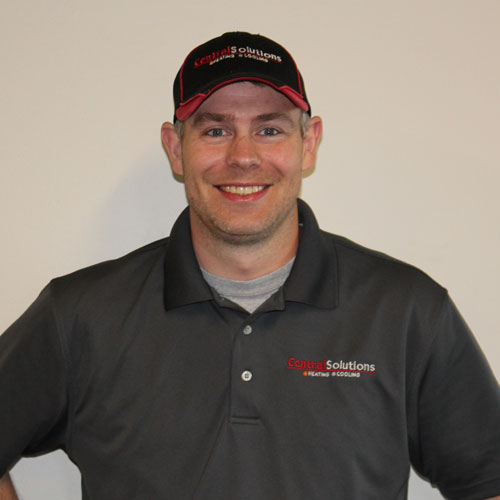 Jason Nichols
Journeyman Plumber
Jason joined our team in 2007 and has his Universal HVAC license and his Journeyman Plumber License through North Dakota State College of technology. Jason has a lot of experience on the residential and commercial side in the HVAC and Plumbing areas. He also is one of our master sheet metal workers and creates custom duct work for our installs. Jason has taken multiple factory furnace training, Rinnai training and boiler training classes to further his knowledge to help when out in the field.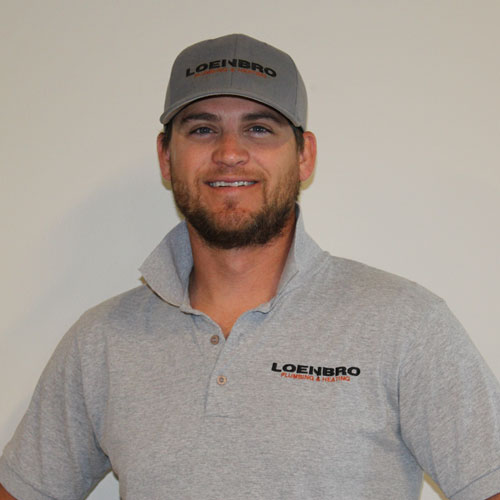 Ray Cook
Journeyman Plumber
Ray joined our team in 2014 and has had his Journeyman Plumbers license for the past 6 years. He is our Commercial supervisor and overseas the commercial side of our department. He is a key asset from start to finish on our commercial jobs. Ray is a great role model to have for our technicians, he is always happy to help out when needed. In his spare time Ray likes to hunt, fish and shoot trap.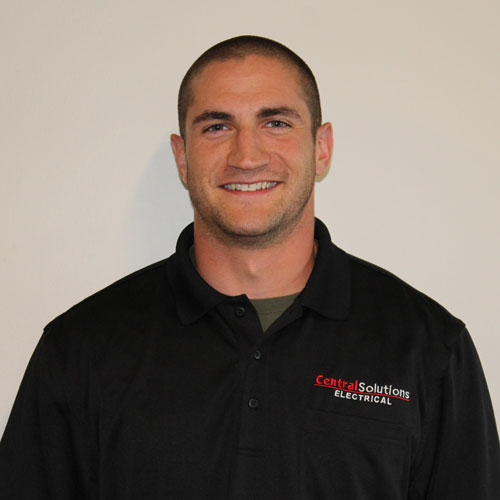 Matthew Nicola
Master Electrician
Matt joined our team in 2015 and has his Master Electrician License. He has worked in the Electrical Field for over 8 years. He has recently completed many projects around the Great Falls area as well as in Montana. He has over 6 new commercial Electrical projects coming up in 2016.