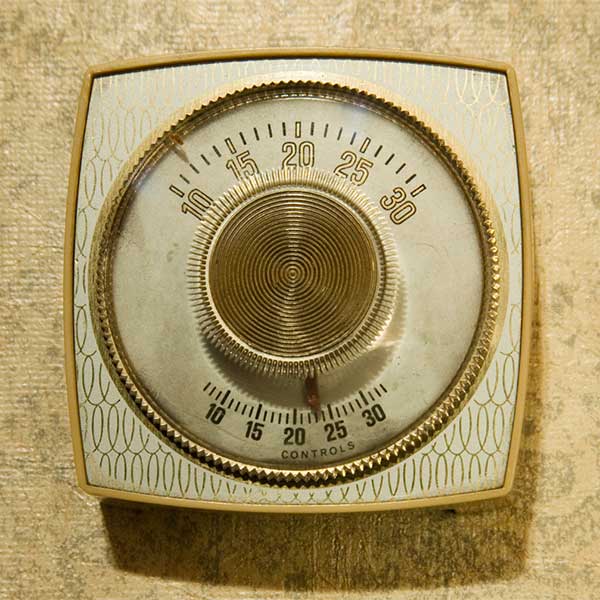 About Us:
Central Solution A Loenbro Company is a Mechanical Contracting Company owned by Loenbro Inc. We have a residential and commercial HVAC & Plumbing Department.
Central Solutions A Loenbro Company services the Great Falls and surrounding areas. We are a family owned and operated business and have been serving our community for decades. Our company's mission and values statements direct our actions and describe how we work with customers, partners, and businesses in our area. "We will change the way you think about contractors and become the industry leader within our field of work."
Core Values
We Take Action
We do what we say
We Lead By example
We do the right thing
We practice stewardship
Our tough but values-driven technicians are changing the way our customers view contractors. We hire the best and cross-train our employees so they are proficient in many skills. We work hard. We work smart. We offer a turnkey approach to residential & commercial jobs – from planning and scheduling to project completion. We are ready for your next challenge and look forward to helping you with your next commercial or residential HVAC or plumbing project.
Licenses
Master Plumber & Electrician
Universal HVAC License
Journeyman Plumbers
General Contractor License
Gas Fitters license
Bonded and Insured